 Relyant® Oils is a brand of lubricants manufactured by Pinnacle Resources, a privately owned company that has been in business since 1983 servicing customers across the United States. Our manufacturing history began by supplying oil distributors and OEM's premium bulk lubricants at competitive prices. Due to a growing demand for a packaged line we expanded our offerings to include  Relyant® Oils. Products offered include but are not limited to automotive, heavy-duty, gear and large variety of industrial oils. Our complete product line is manufactured out of our 75,000 sq. ft facility located in Pine Bluff, AR.
At Relyant® Oils, we deliver the highest level of lubrication quality and performance in the industry. We offer a full range of products designed specifically for your specific needs. We continue to innovate using the latest research and technology to provide our customers with the highest quality products available.
Our commitment to 100% customer satisfaction begins before the order is ever placed. We will work with you to determine the best way to meet your specific needs, from custom blending for specific applications to arranging delivery of products directly to your customers' location. Technical sales consulting is available as needed by experienced lubricant engineers and sales managers with Pinnacle Resources Inc.
Relyant® Oils is known for its fast lead times, in fact, we are in the top 5%. We strive to get you the products you need fast and without the hassle. We understand that some of our customers have very tight deadlines and need a quick turnaround on the products they need. Our team is always willing to work with you to get your product in a timely manner.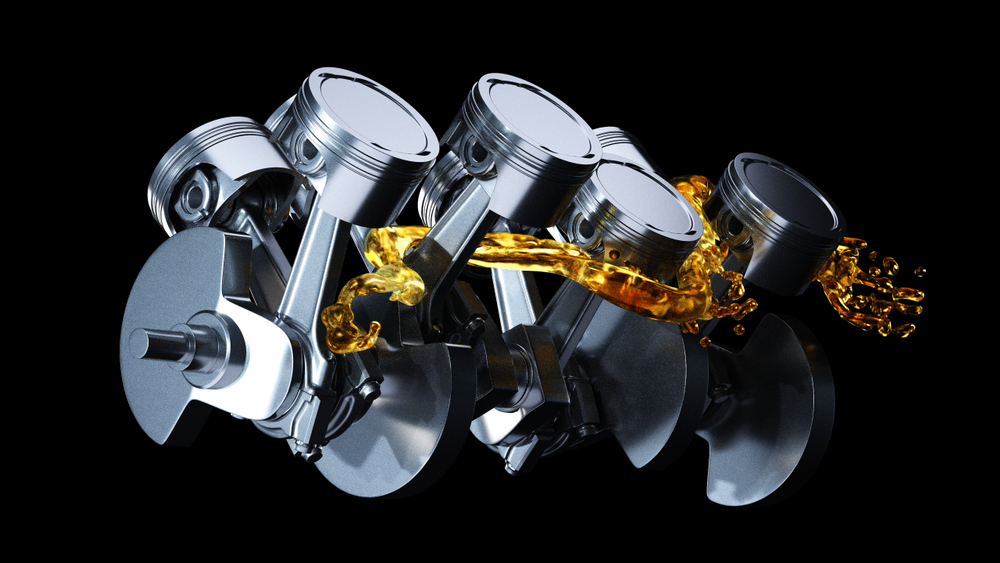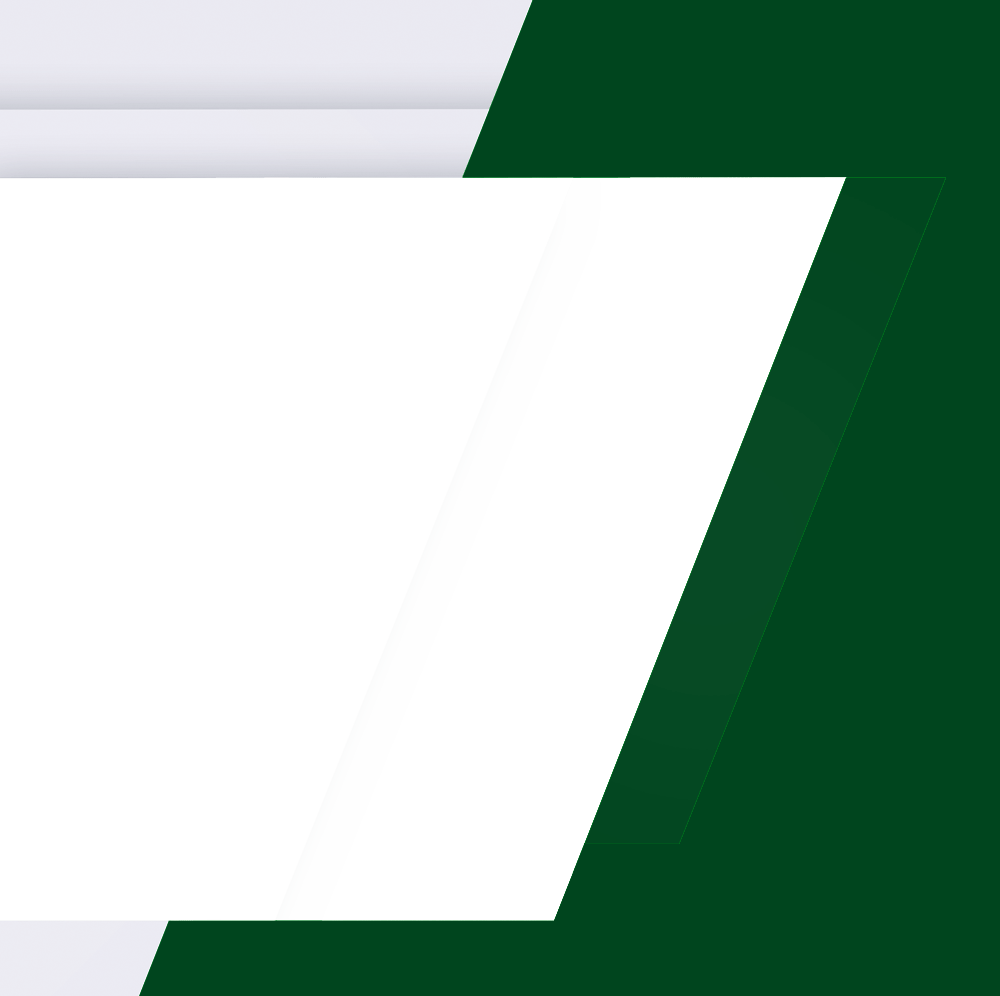 We have built our company on the reputation of top quality lubricants, fast lead times, and outstanding customer service to every customer, from industry leaders to family-owned businesses. Relyant® Oils is committed to maintaining the superior quality of our product at competitive prices. Our sales team works closely with each customer to understand specific needs, and then makes every effort to ensure the final product meets, and often exceeds, expectations. We are committed to delivering consistent performance and excellence to our customers while continuously improving our product and service lines.
Our rapid growth in a highly competitive industry is a testimony to our capabilities, our customer services, and the performance of our products. We continue to make investments in product and service innovation to address the changing demands of our customer base in a fast-paced market environment. Relyant® Oils is committed to being the preferred supplier in the lubricant market.
Automotive
Extensive line of high quality lubricants for your automotive needs ranging from engine oils, gear oils and transmission fluids.
Heavy Duty
Extensive line of high quality lubricants for your heavy duty diesel trucks needs ranging from engine oils, gear oils and transmission fluids.
Industrial
Extensive line of high quality lubricants for a variety of industrial equipment ranging Hydraulic pumps, gears, turbines, Natural gas engine, off-road equipment, tractors and more.